Key Features
Template system
You can choose from our free themes or easily make your own.

Post Reactions
The reactions button on a post/comment allows people to share different reactions to its content: Like, Love, Haha, Wow, Sad or Angry.
Post Reactions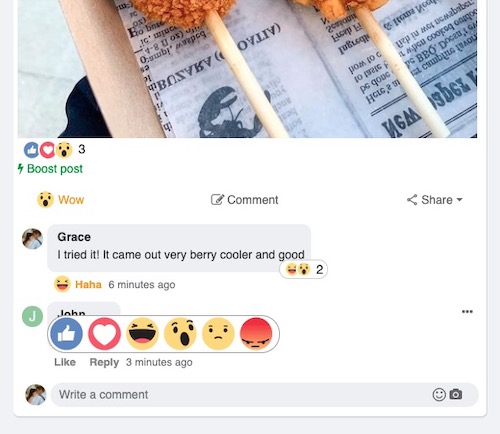 Live Streaming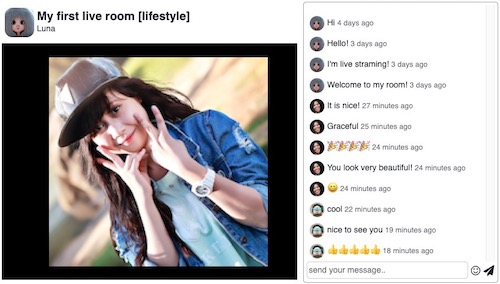 Live Streaming (Agora API)
Your members can watch and stream video broadcasts and send live comments.
Photo Gallery
Your members can share their photos with the community.
Image gallery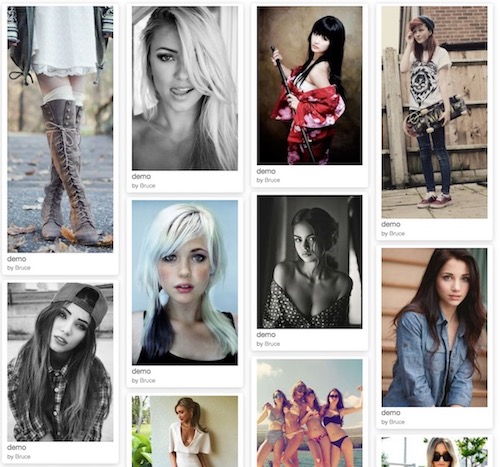 Blogs
Your members can write blog posts with our powerful WYSIWYG editor.
Blogs listings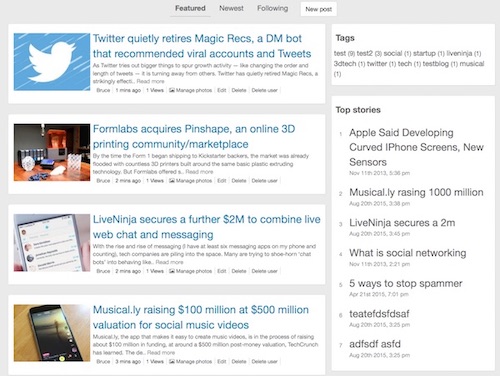 Videos
Allows your members to share videos. Support both Youtube and Local upload video.
Viewing video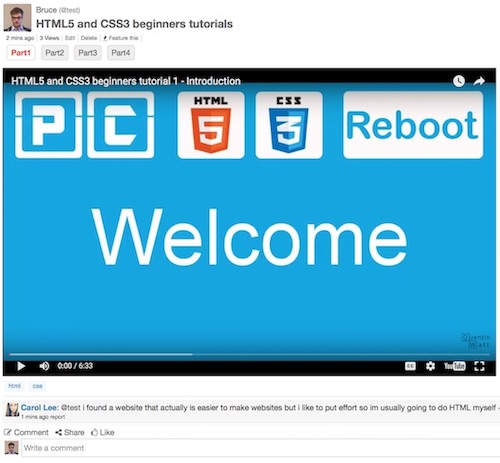 Questions & Answers
Get high quality user generated content.
Questions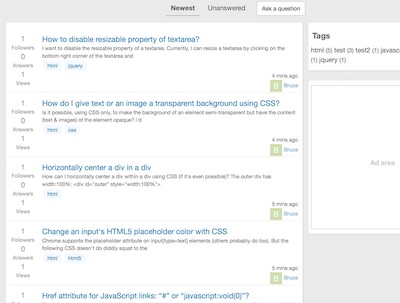 Answer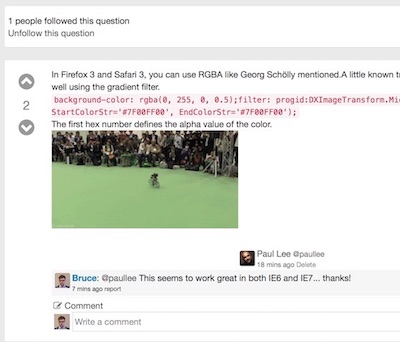 Jobs
Allows your members to create/apply unlimited vacancies.
Job listing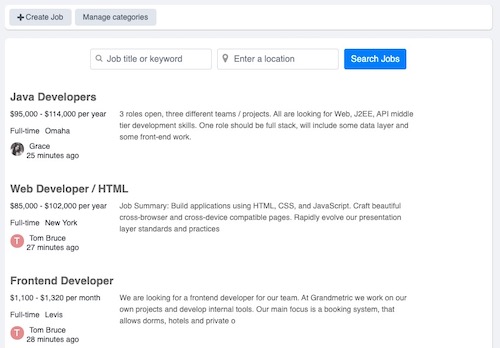 Forums
Unlimited categories&forums. Permission control based on user role.
Permission control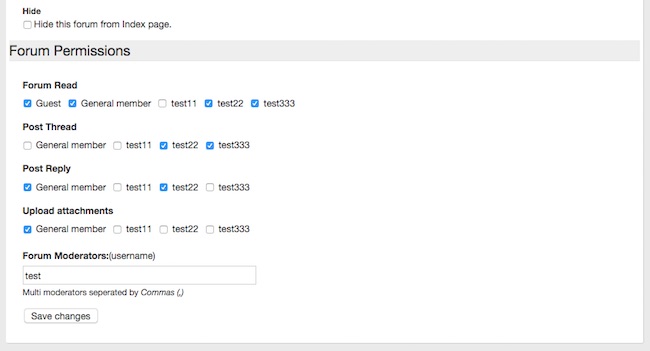 Forums home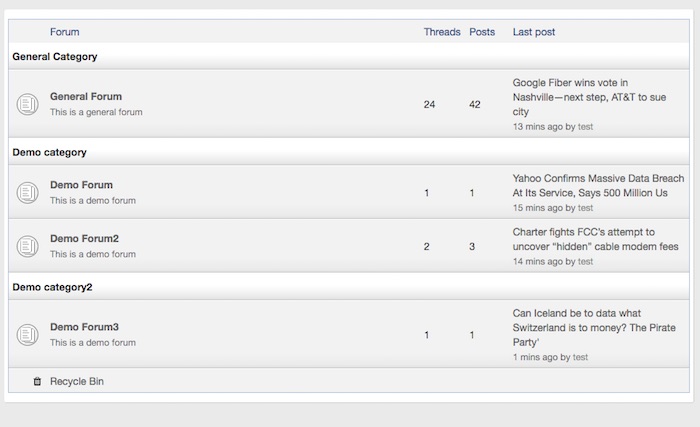 Wiki
Allows your members edit articles together.
Wiki page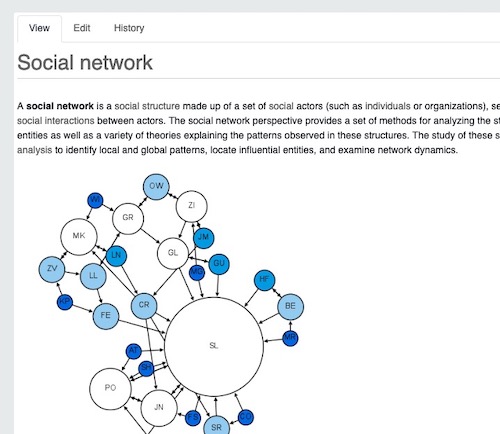 Fan Pages
Allows your members to Create/Like Fan Pages.
Fan Page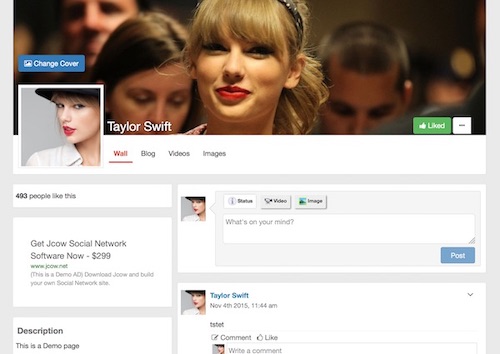 Groups
Allows your members to Create/Join Groups.
Group page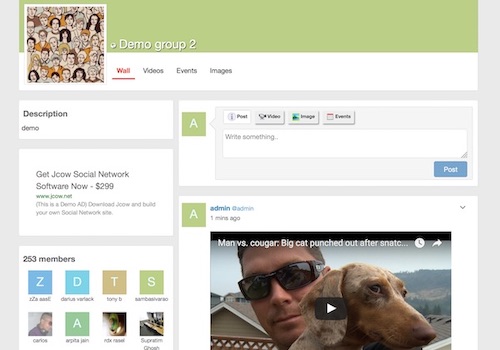 Events
Allows your members to create/join events.
List events
Viewing an event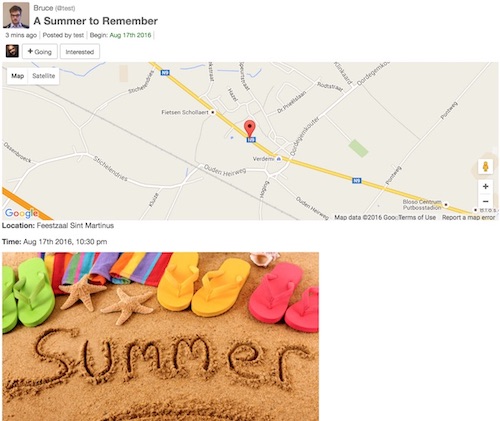 Games (3rd party, for desktop)
Add mini games to your website.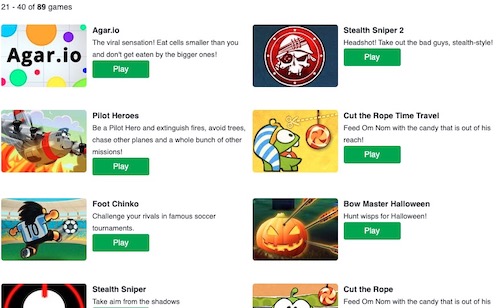 Powerful in-feed ads system
Display user boosted post or 3rd-party ads between feed.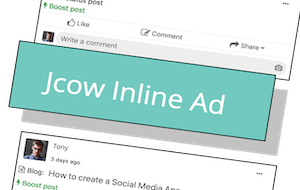 Get paid when your members boost their posts.
Your members send money to you to load their credits, then spend credits to boost their posts.
Boosting post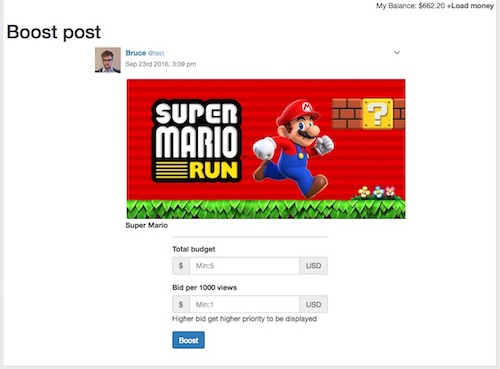 Get free native app source code
Besides a website, you can also create a native mobile app, and submit to App Store and Play Store.
Learn More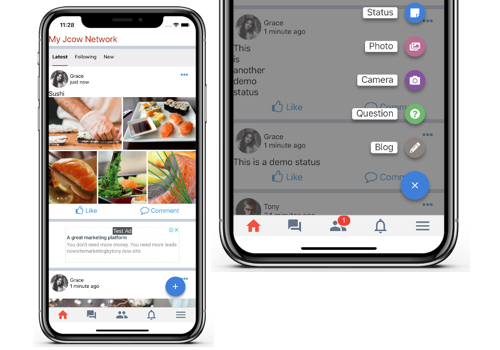 Why choose Jcow?
1
Module-Driven system
- You can easily enable/disable Jcow modules. If you have basic PHP knowledge, you can also easily create your own Jcow module!
2
All-Free modules
- Free to download all modules from our online store. Modules were developed by Jcow official team and our community.
3
High Performance
- Easily handle up to 1,000,000 members on a general shared hosting.
4
Clean User Interface (UI)
- Our simple yet powerful UI design will increase user engagement of your community.
5
Fewer Spammers
- Our system uses both local and cloud databases to target and ban spammers efficiently.
6
Lifetime Updates, 3-Years Support
- We keep updating our software to fix bugs and add more features. You can always download them for free.
7
Reliability
- We use our own product. Our official community is powered by Jcow. That makes us care about the software reliability more than our competitors.
8
Free License domain changing
- You can change your licensed domain anytime you want.
9
Adsense Optimized
- Our unique technology allows Google Adsense to target their ads to logged in users and be able to increase your revenue.
10
Free Native Mobile Apps
- For mobile app, we provide React Native source code, not Webview. We also provide paid service that help you to do the publishing work.