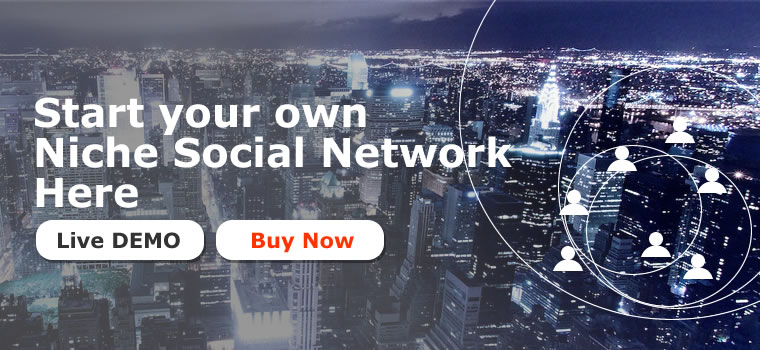 What's Jcow

Jcow is a social software written in PHP.
It allows you to make a social networking website, helps your members build social relationships with people who share similar professional or personal interests.

Why Jcow

- Faster speed, lower hosting cost
- Let your members stay on your site
- More secure
- Easily develop new apps


What's new in Jcow 9?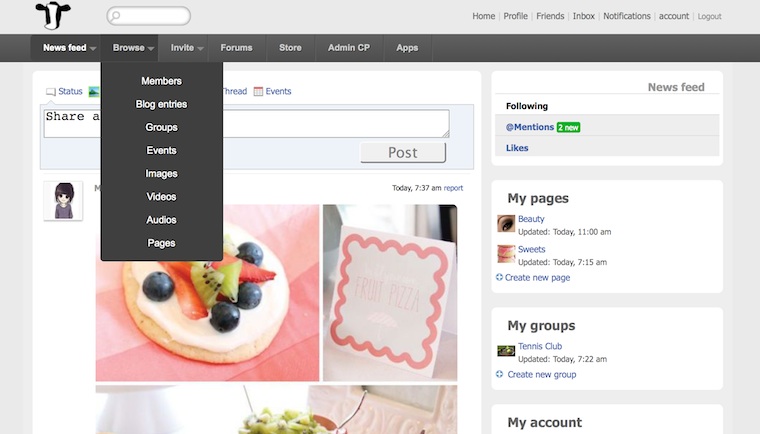 Cleaner page structure, Optimized sub menu, better user experience, easier to make theme.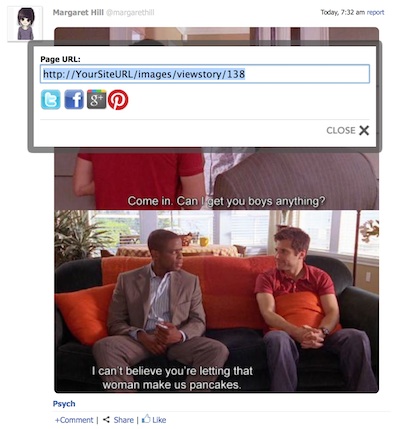 Upgraded "News Feed" and "List stories" page. Popular way to check out new streams.

Now your members can share videos not only from Youtube, but from all the video sites!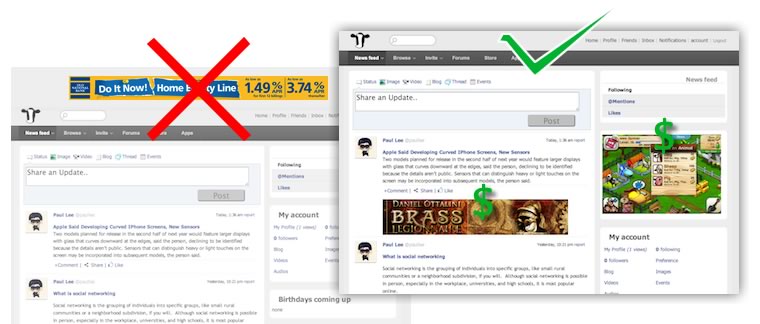 Get rid of the Ugly banners that making low click rate and poor user interface. Using our new designed intelligent inline-ads, getting both User and Ad satisfied.
The following features contain paid modules (Fan Page, Group, and Custom Profile)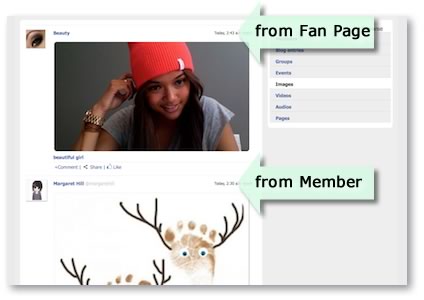 "News feed" page and "Browse" pages are Highly integrated with Fan Pages.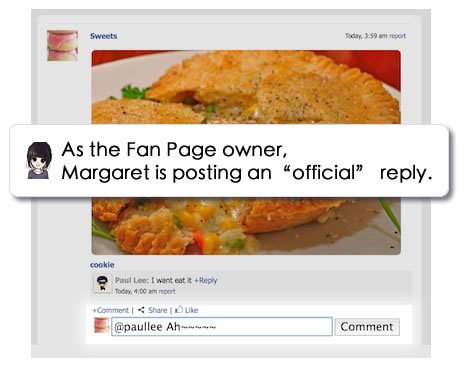 Fan Page owners can know reply/comment using the Fan Page Logo&Name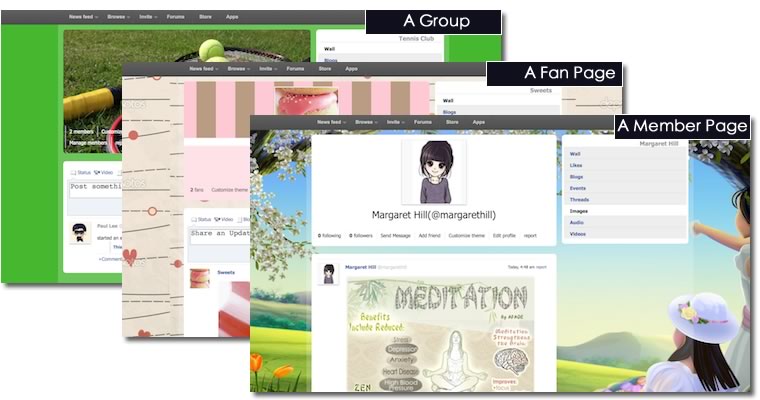 New Customizable profile page module. Now apply to not only profile pages, but also Fan Pages, and Group pages!
Others upgrades in Jcow 9.0
Using Full Name instead of username
Upgraded Follow buttons
Upgraded Like buttons
Upgraded reporting system
Add Ajax social share button
Upgraded user-submitting security check
Upgraded Ajax function
Pages: add widget "my pages"
Groups: add widget "my groups"