User Interface Demo
Live Demo URL:
http://demo.jcow.net
Version:
9.x
You can create free account and begin testing.
Please note that all your data in our demo site will be deleted someday.
Admin Demo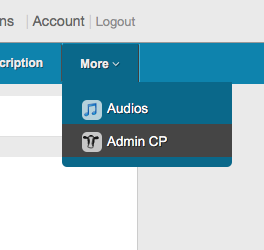 You can view the Admin area from the Demo URL too.
Once signup and login demo.jcow.net, you can find a link named "Admin CP" from the primary menu. Click the "Admin CP" and you can view the Admin area.
As a general user, you are unable to make any changes to the site.